Number 1 Best Selling Guidebook (Internationally)
Number 1 Best-Selling photography guidebook, globally on Amazon for May 2020.

Number 1 Best-Selling photography guidebook in the world, on Amazon for November 2012 and continued to be Number 1 in the UK for December 2012.
One of the top 10% most popular photographers of 2018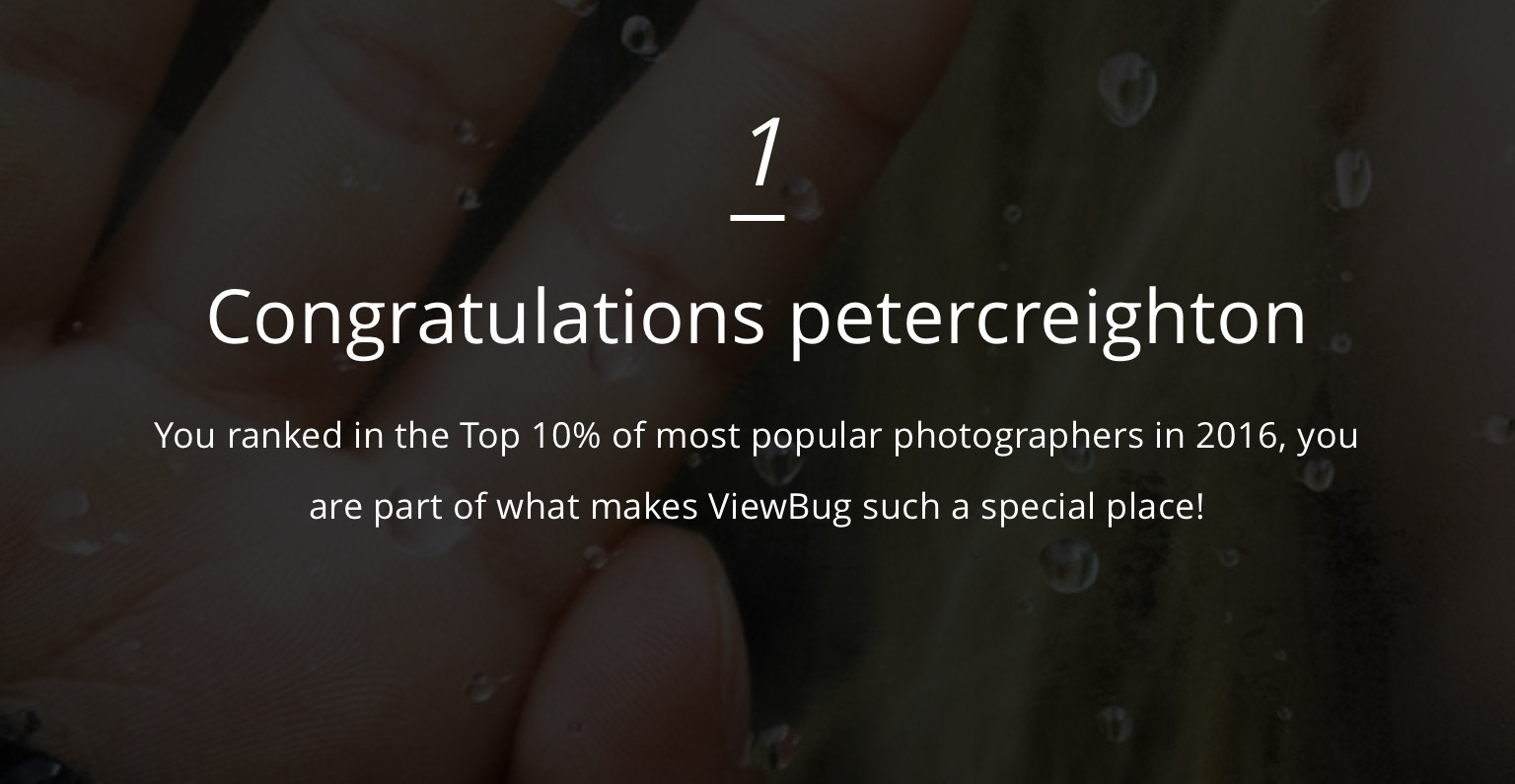 Voted in Top 10% Most Popular Photographers Globally for 5 years running (2014,15,16,17,18)
Click Here to view awards
 - Viewbug is an internationally recognised place for professional photographers and lovers of this medium to gather and share their work. An award by such esteemed international talent is one to be extremely proud of.
Other accolades:
Became a Curator (by invite only) to International Photographer's website Viewbug
Awarded for best photographic concept by leading agencies in the North West: Awarded by TBWA
1.4K Awards have been given by Viewbug members.